How it works
Xchange.me offers a modern cryptocurrency exchange service that allows you to exchange cryptocurrency through a fast, secure, and cheap process. By using this service, you will be free to exchange Bitcoin, Monero and other coins without having to register first. We promise you one of the best cryptocurrency exchange rates!

Choose crypto
Pick up cryptocurrencies you'd like to spend and those you'd like to purchase.

Confirm
Check the exchange transaction details and confirm the deal. Transfer crypto coins and provide the wallet address.

Exchange
Enjoy the best price, the lowest fee, and the fastest exchange services on the crypto market..
How do we perform?
Xchange.me as an online cryptocurrency exchanger provides a safe and fast way to get any of the crypto currency we have listed on our platform at the best price. Our services eliminate the need to register with several crypto exchanges, we will provide the cryptocurrency you need. How? We're going through them, searching for the best rates, so you don't have to spend your time on it.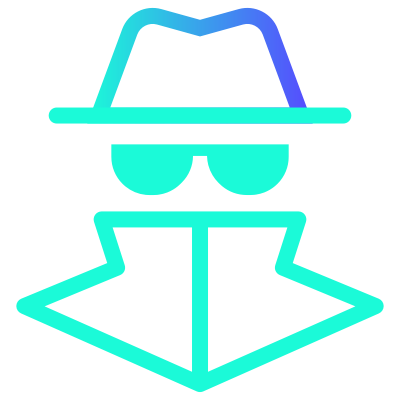 Full anonymity of an exchange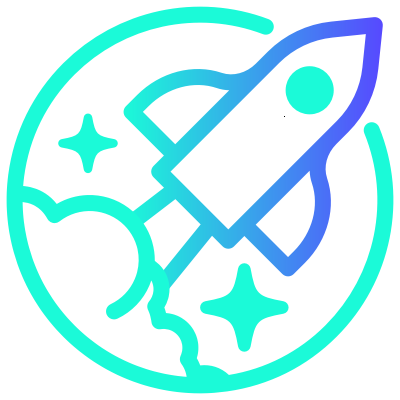 High volume transactions, a high upper limit for a single exchange.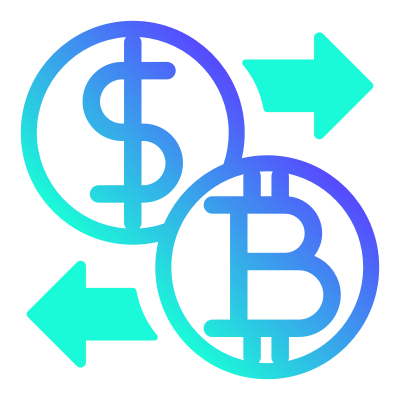 Very competitive rates among the whole market of exchanges.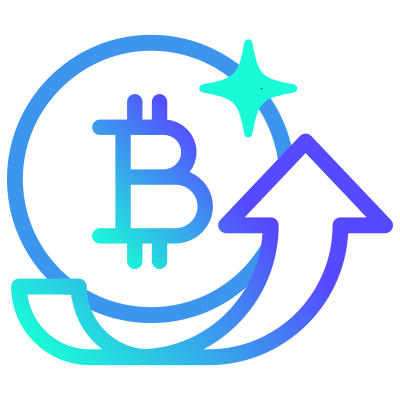 Fast exchanges, just few steps away from ordering an exchange.
How to use our exchanger?
Exchanging cryptocurrencies on Xchange.me Onion edition is elementary and straightforward:
Tell us how much and what currency you would like to sell.
Choose the crypto you wish to receive and submit the transaction.
After you enter the amount and choose which coin you want to buy, we will show you the rate and the estimate of your exchange. Optionally, you may want to click on the refresh rate link to see what rate your exchange would be if executed at that moment. Rates can change quickly in crypto, so it is probably best to check this just before you execute your trade for the most accuracy.
After you proceed with your transaction, you will be asked to fill in the destination address, which is where you want the purchased coins to be sent. Make sure this address is appropriate for the coin you are getting.
Enter the refund address so we will know where to send the funds back if your exchange cannot be processed for any reason. It is fully optional to provide it.
At the "Payment" step, you will be given the address to send the funds or coins to. Remember: It is appropriate to send the exact amount as you have requested and agreed to exchange. If you send less or more, adjustments will necessarily be made. Keep in mind that the amount sent must still meet the minimum requirement, which is individual per coin. If not, the transaction will not be processed.
We strongly recommend to verify receiving address with our PGP keys. Every address generated on the site will be signed with our PGP key.
After you send the funds, click on the "I have sent the funds" button. Once the system detects and confirms your transfer, the exchange will proceed.
That's it! You can copy the status link to track your transaction. Your exchange will take from 30 minutes to few hours, this times are random to enhance your security.
If your exchange hasn't completed after about 6 hours or more, please contact us at [email protected] or [email protected] and tell us the details of the transaction, especially the source or destination address you've provided for the exchange. We will do our best to resolve this within 24 hours and usually much sooner.