How it works
Xchange.me offers a modern cryptocurrency exchange service that allows you to exchange cryptocurrency through a fast, secure, and cheap process. Feel free to exchange any asset available on our platform without the pain of needles registration process or lengthy verification – user convenience is paramount, and we gather only the absolute minimum info to ensure the effective work of the exchanger.

Choose crypto
Pick up cryptocurrencies you'd like to spend and those you'd like to purchase.

Confirm
Check the exchange transaction details and confirm the deal. Transfer crypto coins and provide the wallet address.

Exchange
Enjoy the best price, the lowest fee, and the fastest exchange services on the crypto market..
How do we do it?
xChange.me is designed to provide the highest level of crypto exchange services. The platform provides a fully safe way to quickly exchange any crypto listed on our platform at the best possible price! Our algorithm scans the web searching for the best exchange, to provide every user with an excellent rate, so they can focus on living their lives, without any worries!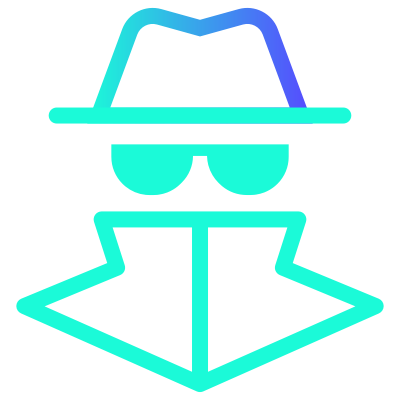 No needless data farming or lengthy verification.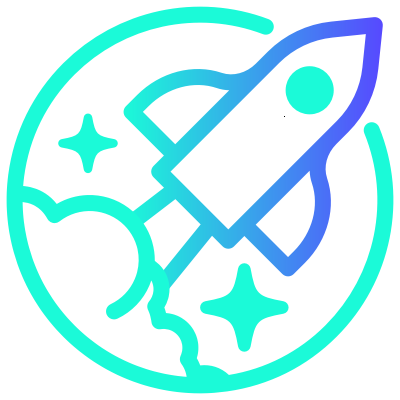 No need for split transactions. Simply exchange crypto without worrying about strictly administrative limitations.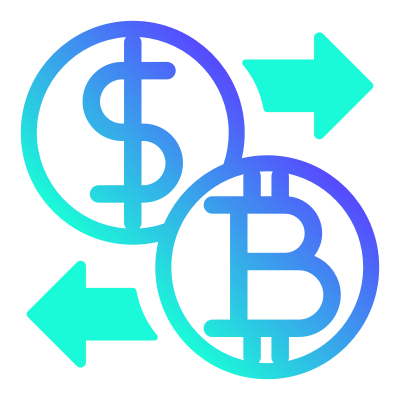 High volume transactions. Exchange as much as you want in a single trade.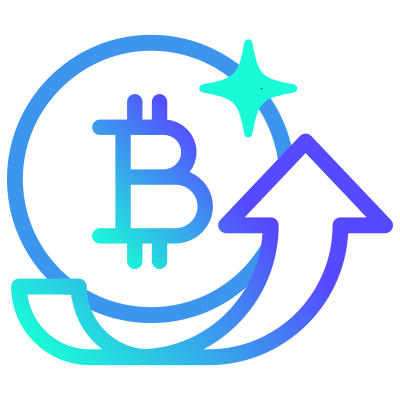 Fast exchanges. Just a couple clicks and you're all set up!
How to use our exchanger?
Exchanging cryptocurrencies on xChange.me is elementary and straightforward:
Tell how much of which cryptocurrency you'd like to sell.
Choose the crypto you wish to receive, check the amounts and click "Exchange Now". Alternatively you can click the magnifying glass button, which will refresh the estimated rate. It's best to check that just before trade execution, as crypto prices can fluctuate a fair bit.
You'll be taken to a confirmation page. Here you can check the exchange rate, cryptocurrency amounts and our fee.
If you feel like everything is correct, please fill in the destination address on which we will send the exchanged cryptocurrency. Enter the refund address so we will know where to send the funds back if your exchange cannot be processed for any reason. It is fully optional to provide it.
Click "Exchange". At the "Payment" step, you will be given the address to which you'll have to send your coins. Please remember that it's best to send the exact amount you've requested. If you send less or more, adjustments will be made. Keep in mind that the sent amount must still meet the minimum requirement, which is individual per coin. If it doesn't, the transaction won't be processed.
We strongly recommend verifying the receiving address with our PGP keys. Every address generated on the site will be signed with our PGP key.
After you send the funds, click on the "I have sent the funds" button. Once the system detects and confirms your transfer, the exchange will be processed.
That's it! You can copy the status link to track your transaction. Your exchange should take about 30 minutes to a few hours. Those times are random to enhance your security.
If your exchange hasn't completed after about 6 hours or more, please contact us at [email protected] or [email protected] and tell us the details of the transaction, especially the source or destination address you've provided for the exchange. We will do our best to resolve this within 24 hours and usually much sooner.